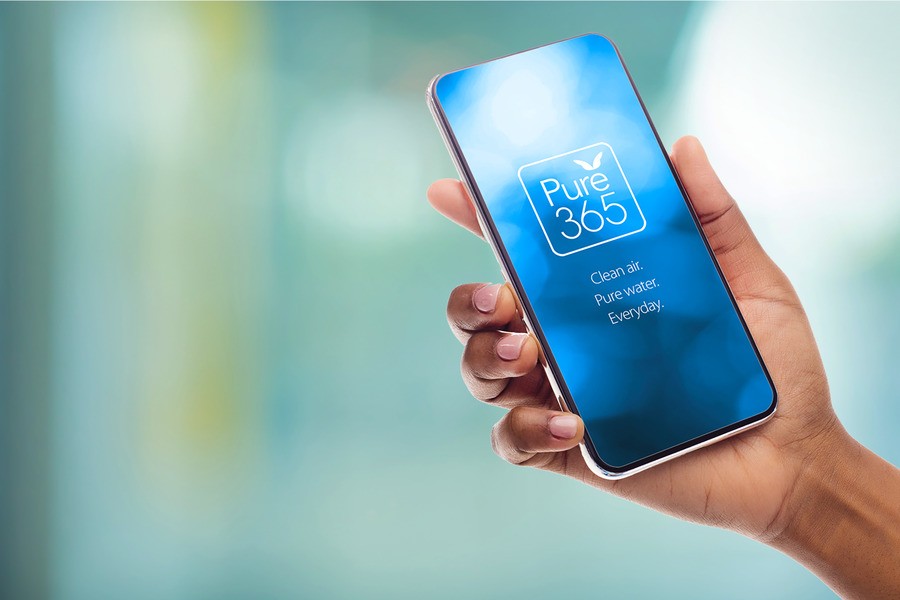 The Air Purification System by Pure365 Offers a Smart Way to Maintain Pure Indoor Air
How clean is your indoor air? You can't tell by looking at it. Even if you dust the blinds, sweep the floors, and scrub the surfaces with disinfectants, the air in your home could be filled with contaminants. And this isn't just about dust. Even though dust can cause allergy flare-ups and respiratory issues, other airborne pollutants are more toxic.
Take a breath of fresh air by cleaning your home with a state-of-the-art air purification system from Pure365. This advanced system not only removes 99% of indoor pollutants, but it lets you monitor, measure, and track many air quality variables in your Greenwich, CT, home. Keep reading to learn more about Pure365's air purifier and air quality monitors.