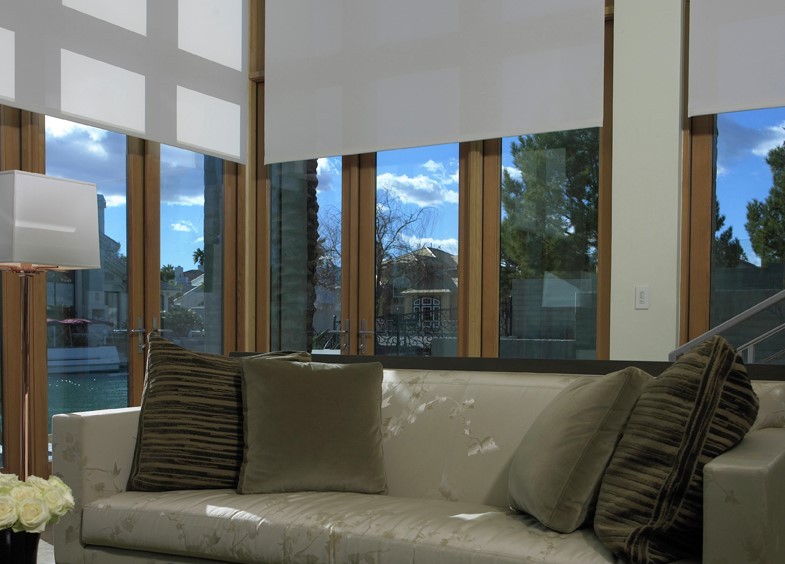 Use Our Tips Below to Make the Most of Your Motorized Window Treatments
Upgrading to motorized blinds has many benefits to offer you, but convenience certainly takes the cake. Automating a repetitive task, such as lifting and lowering your shades and drapes at the touch of a button, saves you time and eliminates the frustration of cords and strings.
But convenience is only the tip of the iceberg when it comes to the benefits of switching from manual to motorized window treatments in your Darien, CT home. Read on to learn four more ways this smart solution can elevate your lifestyle.