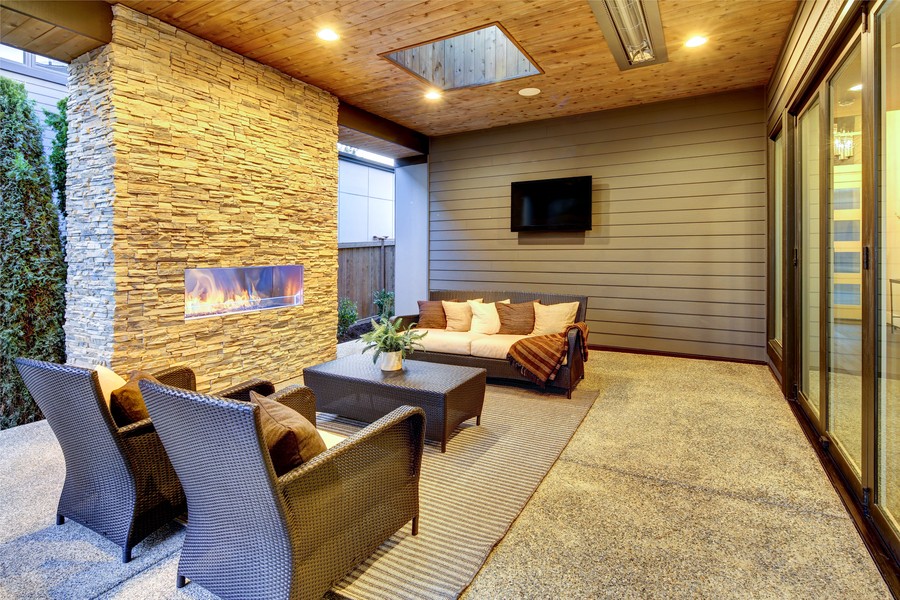 Experience True Outdoor Entertainment by Adding a High-Performance AV System
Looking for the perfect solution to entertain guests? Watching movies in your home theater, racking up the balls in your game room, or sipping cocktails in the living room are all enjoyable activities. But what if the weather is wonderful outside, or you want a change of pace? An outdoor audio-video system can help! Using the right combination of audio and video systems, you can create an envy-worthy patio or outdoor living area at your Greenwich, CT, home.
Read on to discover how an outdoor AV system can transform your patio into an exciting place for entertaining as well as a relaxing respite when it's time to unwind.