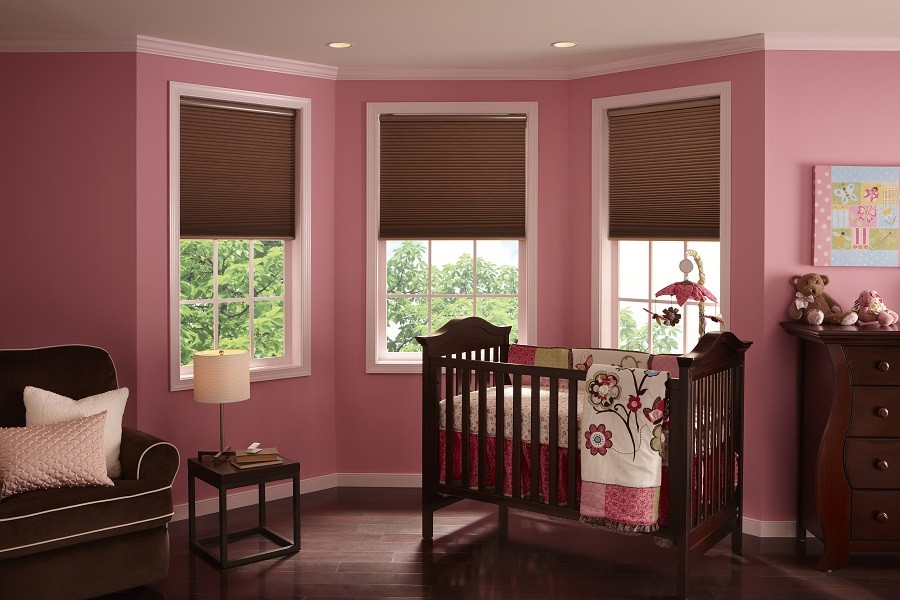 Create a Safer, More Comfortable Environment for Your Kids
Over the years, parents have come up with hundreds of unique ways to child-proof their homes. Vowing to create the safest and most comfortable environment for their kids, they add parental controls to their TVs, secure cabinets and toilets, and even add humidifiers in their bedrooms. Even the most discerning parents, however, may be missing out on one crucial tool: automated shading.
Rarely more than a stylistic consideration, the right kind of shades can have a significant impact on your kids. As you read this blog, you'll find out how automated shades make your Greenwich, CT home safer. Lots of other benefits come along with smarter control of your window treatments, including better sleep habits and added independence for your kids.