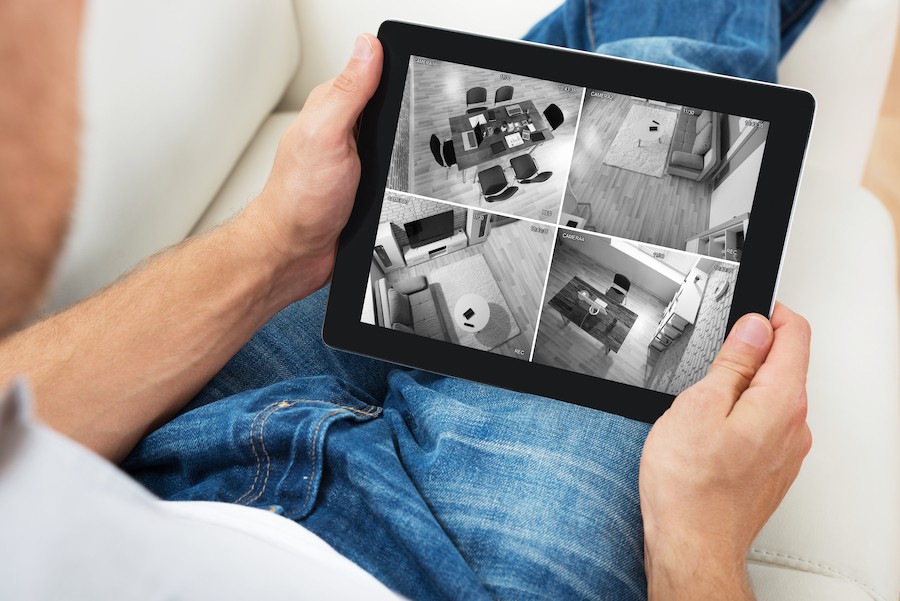 Beyond Surveillance Cameras, a Home Security System is an Integrated System of Checkpoints
Peace of mind. That's what homeowners are after when purchasing a smart home security system—the peace of mind in knowing that there are eyes on your home, family, and belongings at all times. But, of course, it's also nice to have the ability to check in on everything via video feed at any time of day or night when you are away.
Modern security systems are mix-and-match components integrated and operated from a central control device, such as with a Savant home automation system. Hiring a smart home solutions integrator to install your home security system in Stamford, CT, will ensure all of the components work together seamlessly as they should, and you get the peace of mind that comes along with an integrated security setup.
Continue reading below to learn more about what you can add to your modern smart home security system.