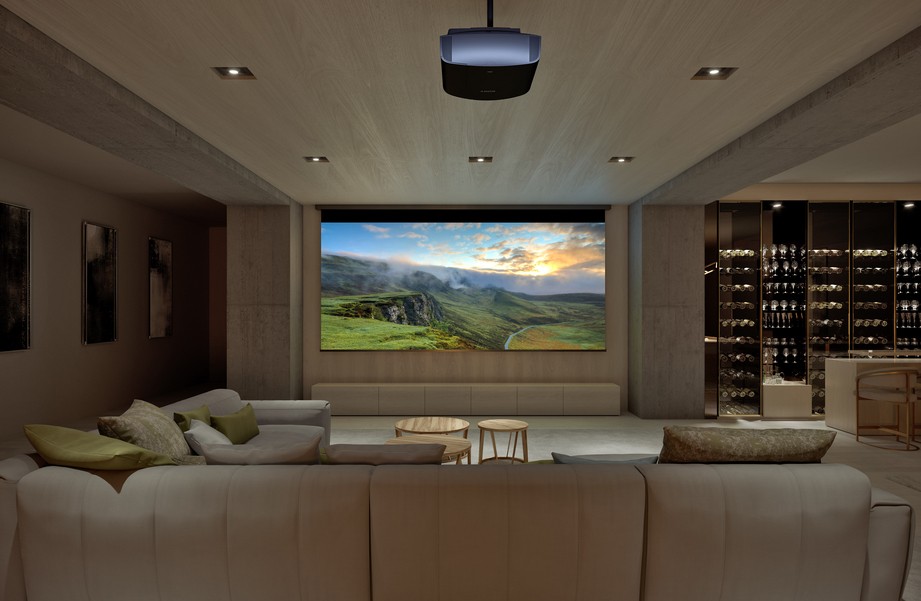 Set Your Home Theater Design Up for Success By Looking Beyond Your AV Equipment
In the world of bespoke home theater design, every detail matters. A home theater is more than a large screen and surround sound speakers. It's a carefully crafted space that enhances your cinematic experience beyond even that of a commercial theater. 
Many unique considerations come into play to accomplish that, elements beyond the typical focus on audio-visual equipment. From the ambiance set by the perfect lighting to the comfort dictated by thoughtful ventilation, these aspects are integral to creating a truly immersive home theater to watch movies in your Norwalk, CT, luxury residence.