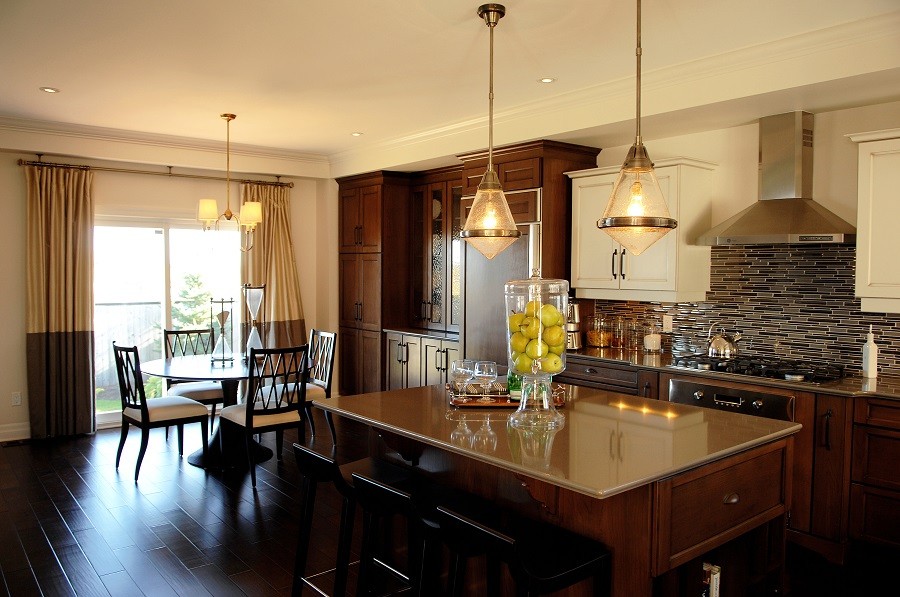 Automated Shades Help You Harvest Natural Light
While your shades, blinds, and drapes have a wide range of purposes, there are two that stand out above the rest: protecting your privacy and managing natural light. Though daylight can improve your day by basking your space in a warm glow, it can also make your television unwatchable in the afternoon. So, you how do you get it only when you want it?
While you can turn fixtures on and off on command, managing when and where you get sunlight is a little trickier. Although shades are a great start, when controlled manually it's difficult and tedious to stay ahead of the shifting sunlight. Smart shading solutions that let you manage them through apps, sensors, and schedules make it easier for you to take control.
You can use automated shades in a variety of ways to harvest natural light and improve your day-to-day lifestyle. Each family will find their unique approaches, but below we outline some of the most common ones you can implement in your Stamford, CT home.