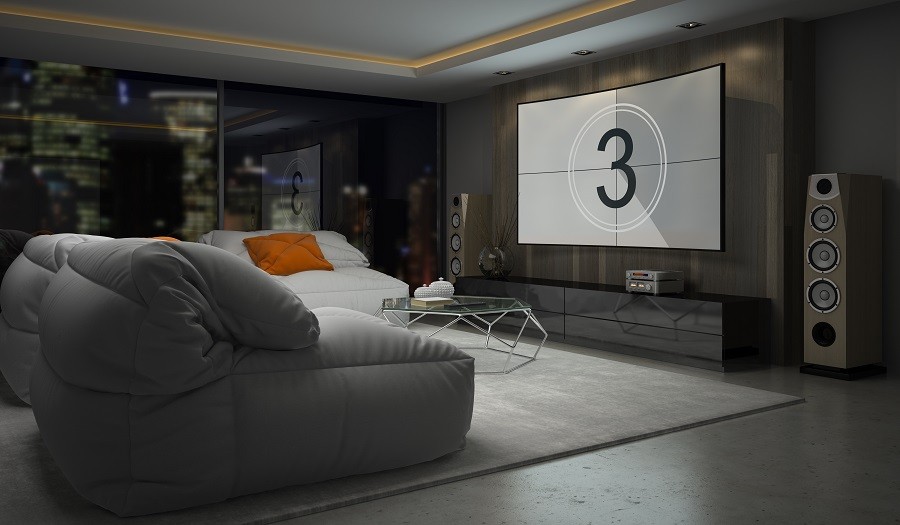 These Details Can Make or Break Your Entertainment Experience
Turning a room into a home theater may not seem too challenging right away. Install a display, add some speakers, and pick out seating. At face value, these steps seem simple enough. But creating an immersive home theater delves much deeper into the complexities of design and installation.
Save time and frustration by hiring a local home theater installer like Rich AV Design that has the experience and technical skill to build your dream custom home theater in the Darien, CT area. Keep reading to learn four reasons why you should trust your project to a home theater company.
SEE ALSO: 3 Must-Haves for Your Home Theater Installation or Upgrade