Why Does my Smart Home Need an Internet Upgrade?
3 Reasons Why Your Darien Home May Need a Connection Boost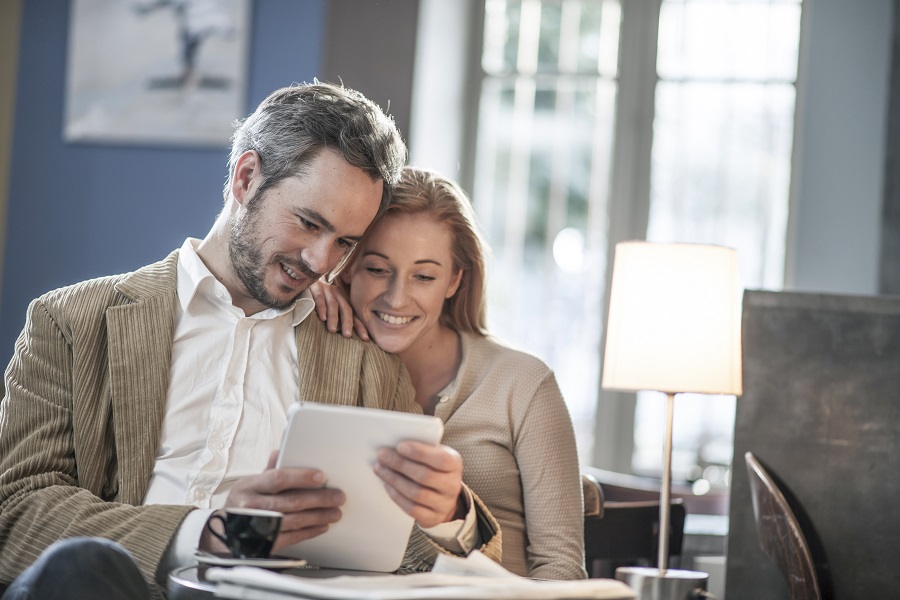 There's nothing more frustrating than when your Internet dies. And if you live in a smart home, everything can fall apart. The reality is that you need a strong, reliable network to enjoy all the benefits of living an electronic lifestyle. Your average local service provider won't cut it, you need a professional to assess your home, and commercial grade equipment to support all the systems in your Darien, CT home—from lighting to security and audio video. Read on to see if you meet the criteria for an Internet upgrade.
SEE ALSO: Support Your Smart Home with a Professional Network
You Have a Smart Home
If you have a smart home or are thinking about getting one, a professional wireless network is a requirement, not an option. If you have many connected devices or streaming platforms in a dedicated home theater, you'll need one as well. High-bandwidth devices put a lot of pressure on home networks, and simply purchasing a faster Internet speed won't solve the problem. You need a local professional to place routers in the right locations and provide commercial-grade hardware. Higher-quality networks use faster CPUs and memory to process multiple connections at once, and advanced thermal management to keep equipment cool. They also can handle a greater number of connected devices and the intense network traffic.
You Live in a Remote Location
If you live in a more remote location outside of Darien, CT or if your home is surrounded by hills, mountains or trees, your connection may not be reliable. Structures can block service, and certain locations can make accessing the Internet especially difficult. We can assure you that it doesn't matter where you live, we can find a solution and install a network that meets all of your smart home's needs. Our team will work with you to provide a wireless network than works for you and your budget.
You Stream Music, Movies, and More Often
Many families are ditching cable for streaming services like Amazon Video, Netflix, Spotify, and more. You can access more music, movies, and games when you have Internet access. However, your show or song will freeze, lag, or have extremely poor quality when the Internet connection isn't strong enough. You might be paying for the fastest speeds, HD quality movies or high-resolution music, but it won't be delivered without a proper network inside your home. A professional network quickly solves this problem, so you'll never experience slow download speeds or poor quality content again. You can come home after a long day of work and relax with your favorite TV show instead of getting frustrated over a poor connection.
Do you meet all or one of these criteria? Contact us online so we can assess your home and provide a solution.