Which Lutron Lighting System Is the Best Solution for Your Home?
Explore the Three Tiers of Lutron Lighting Control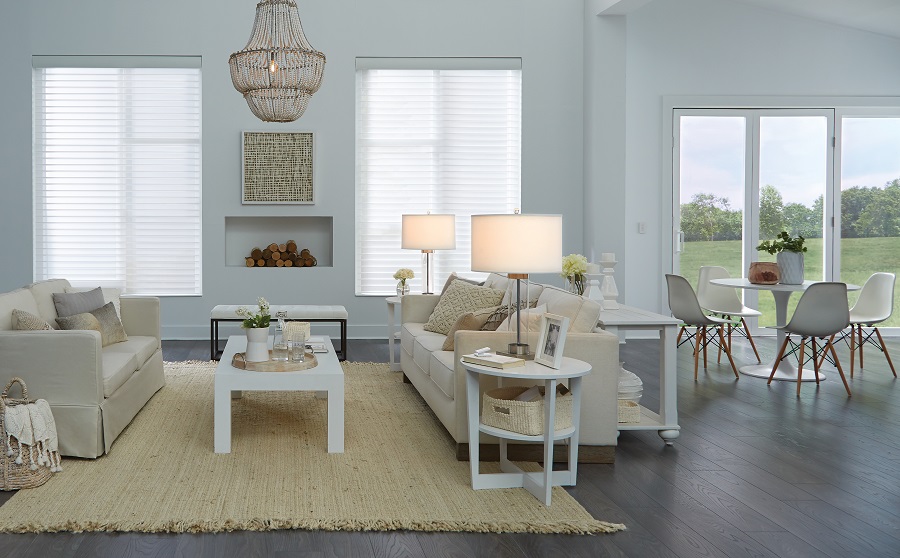 The lighting in your home goes beyond helping you to see and perform various tasks. Lighting also significantly impacts your safety and even your health. It's no wonder Connecticut homeowners are switching to automated lighting solutions to enhance the many benefits that quality lighting adds to their routines and wellbeing.
Lutron offers three tiers of lighting control solutions for single rooms and small condos, mid-range properties, and even expansive estates, providing a perfect solution for any unique home. So, which one is right for you? Read on to explore and compare the options to decide which would fit best throughout your Greenwich, CT home.
SEE ALSO: Lutron Lighting Control Gives Your Conneticut Home a Beneficial Brilliance
Caséta for Single Rooms or Condos
Lutron's Caséta wireless mini-system is perfect for single-room solutions or small condos and apartments, whether new construction or retrofit, and works with up to 50 connected devices. The Caséta system even integrates with your automated shades and smart thermostats for more convenient control of your home. Control is seamless, with your choice of using the Lutron mobile app, voice control, or the Lutron Pico remote.
With Lutron Caséta, you can program custom scenes that lower your shades, turn off your lights, and adjust your thermostats in just a tap. Schedule your lighting to shift and change with the sunrise and sunset, and even program your lights to turn on automatically while you're away to simulate that someone is in the house.
If you're starting small with lighting control, Caséta is a perfect solution; however, keep in mind that expansion is limited. If you think you may add lighting control to more areas in your home in the future, you may want to consider the following two options instead.
RadioRA 2 for Mid-Range Homes

RadioRA 2 is the second-tier wireless solution from Lutron that works with up to 200 connected devices and is perfect for single-family homes, whether new construction or retrofit. Like Caséta, RadioRA 2 integrates with a variety of connected devices in your home for comprehensive control.
Though RadioRA 2 offers the same control features as Caséta, such as programming scenes and scheduling your lighting, RadioRA 2 takes personalization a step further with stunning keypad and touchpad models that come in a variety of colors and finishes to match your personal style.
Homeowners who choose RadioRA 2 will also enjoy additional features inside the Lutron app that allow you to create new lighting and shades scenes, check in on your home from remote locations, and more.
HomeWorks QS for Expansive Homes & Estates

If you're looking for the best in automated lighting control for expansive luxury homes and estates, look no further than HomeWorks QS, Lutron's highest-tier system that offers whole-property control for an unlimited number of devices.
HomeWorks QS is a wireless or wired, panelized system that integrates with your automated shades, audio and video systems, security, smart thermostats, and Ketra tunable LED lighting for unparalleled smart home control. Use HomeWorks QS for properties that span up to 50,000 square feet, including estates with satellite properties like a pool or guest house.
HomeWorks QS features a wide variety of beautiful keypads, touch panels, and light fixtures that elevate the beauty of your home. What's more, Ketra lighting fixtures offer tunable ambiance to your property with simulated sunlight to help regulate your circadian rhythm for better sleep and overall wellness.
Need help deciding which Lutron lighting system is best for your home? Contact our team of dedicated Lutron installers today for a free consultation! We look forward to assisting you.