The Perks of Coastal Source Landscape Lighting
Boost Your Curb Appeal and Increase Security with Beautiful Lighting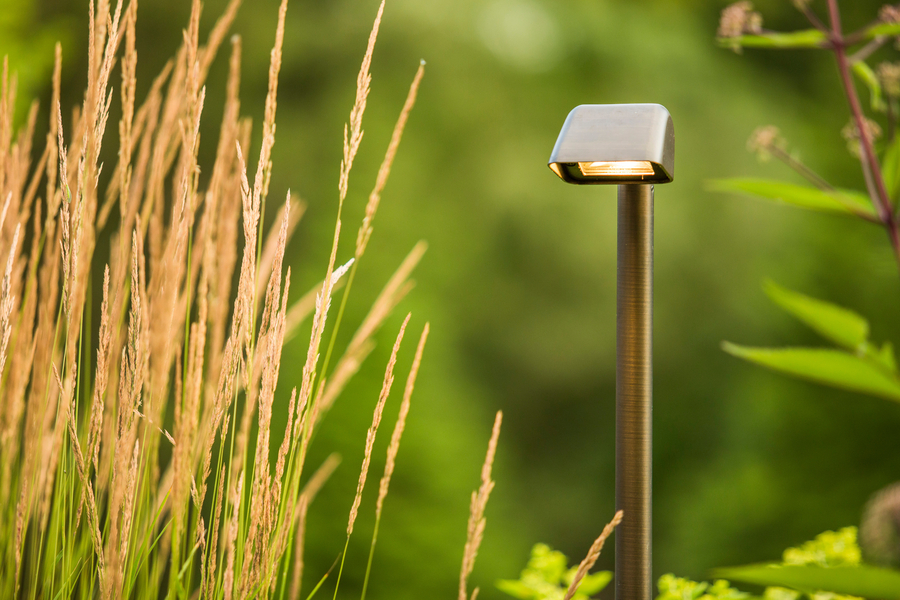 As homeowners, we focus on having the perfect lighting inside of our homes with lighting control, but what about the rest of our property? Landscape lighting has a lot to offer your Darien, CT home that goes far beyond just making the architecture of your home look beautiful in the dark—though a beautiful looking home is enough of a reason to install landscape lighting on your property!
At Rich AV Design, we highly recommend Coastal Source for landscape lighting. In this blog post, we're sharing a few of the benefits Coastal Source brings to your property. Let's get started.
SEE ALSO: Lutron Lighting Control Gives Your Connecticut Home a Beneficial Brilliance
Boost Your Curb Appeal
You work hard to maintain the beauty of your lawn and the outside of your home. Why wouldn't you want to showcase that even after the sun goes down? Landscape lighting focuses on the beautiful architectural features of your home, along with steps and paths for clear visibility. You can even install lights around your pool to increase safety and eliminate the risk of accidentally falling in at night.
Landscape lighting also gives you the ability to set the mood for enjoying your outdoor entertainment area after dark. You can select a soft glow for a more formal dinner party and brighter lights for grilling with your family.
Increases Your Home Security
If curb appeal isn't convincing enough, landscape lighting also serves a very practical purpose. Did you know that a well-lit property is less likely to attract criminals than a home that's poorly lit and will protect your space against wrongdoing? Landscape lighting keeps your home illuminated so that unwanted intruders will worry that they might be exposed by your lighting, making it less likely that they decide to break into your home.
If you're worried about conserving energy and don't want your landscape lighting on all night, you can easily set up motion sensors that trigger your lighting to activate if someone is trespassing. Technology has advanced so quickly that motion sensors can now differentiate human movement from the movement of an animal so that your lights are only set off when there's a potential threat.
Why You Need Coastal Source Landscape Lighting
Coastal Source's patented outdoor lighting system is high quality, and the solid brass construction of their products can be trusted to not rust or corrode over time. Homeowners all over the country love Coastal Source for their variety of lights to choose from. Coastal Source offers fixtures that are micro-sized and easy to conceal, grow with the ever-changing natural palette of your landscape, fixtures that are specifically meant to light up pathways, and more.

Are Coastal Source lights right for your home? Find out with a no-obligation consultation from Rich AV Design. Get started by giving us a call or filling out our online contact form. We look forward to helping you illuminate the beauty of your home!

No video selected.