Lutron Lighting Control Gives Your Connecticut Home a Beneficial Brilliance
Rich AV Design Can Automate Your Home with Lutron Lighting Products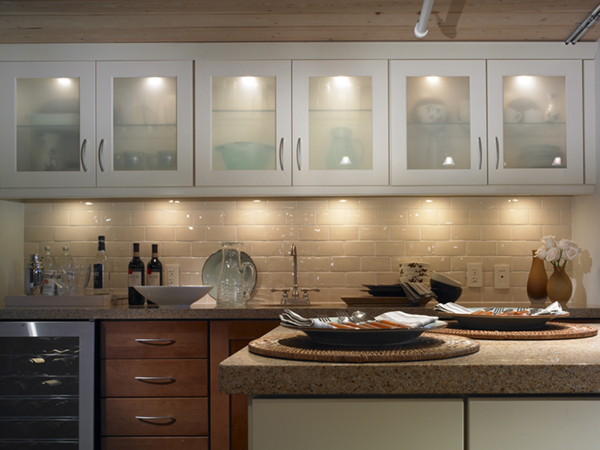 It's nice to have a lot of options when designing a home. That's one of the many great benefits of working with Rich AV Design and Lutron. The design choices are virtually limitless.
In this blog, we'd like to show you the different ways you can install lighting control in your Connecticut home. Whether you live in Fairfield County or the surrounding area, we believe you are sure to find something you like that can benefit your lifestyle.
Dimmers and Switches Offer Stylish Standalone Control
Dimmers give you far more choices when it comes to the level of light in your home. Not only do they help save energy, but they also set the mood for different activities. With the press of a button you can dim the lights for an intimate dinner, or light a path through the house for when you come home at night
Remote Access is Both Cool and Convenient
One of Rich AV Design's top control system partners is Savant, and Lutron lighting is compatible with this premier system. With the Savant app, you can adjust your lighting from any mobile device, whether it's Apple or Android. Simply open the Savant app on your smartphone or tablet, go to the particular room you want to control and set your desired lighting setting.
For an even more customized experience, create scenes for parties, special occasions, and daily routines.

In-wall Sensors Maximize Time and Energy
Sensors go beyond the convenience of mobile and standalone controls by operating all on their own. Lutron has occupancy/vacancy sensors to remove the potential for forgetfulness and waste. Oftentimes, family members and friends simply forget to turn off the lights when they leave a room, so sensors are a safeguard for that problem.
According to Lutron, occupancy/vacancy sensors can save you up to 60% on energy use in a single space. They have both passive infrared (PIR) and dual-technology sensors to detect major, minor, and fine motion. The sensors are even sensitive enough to detect typing on a computer keyboard. This technology has the potential to bring in the most savings on energy costs.
Do you need help selecting a lighting control design for your Connecticut home? Just call the professionals at Rich AV Design, or fill out the contact form on our website. We can guide you through the process of creating the perfect lighting system that is both simple and beautiful.