How to Pick the Right Window Treatment
The Best Motorized Shades for the Connecticut Homeowner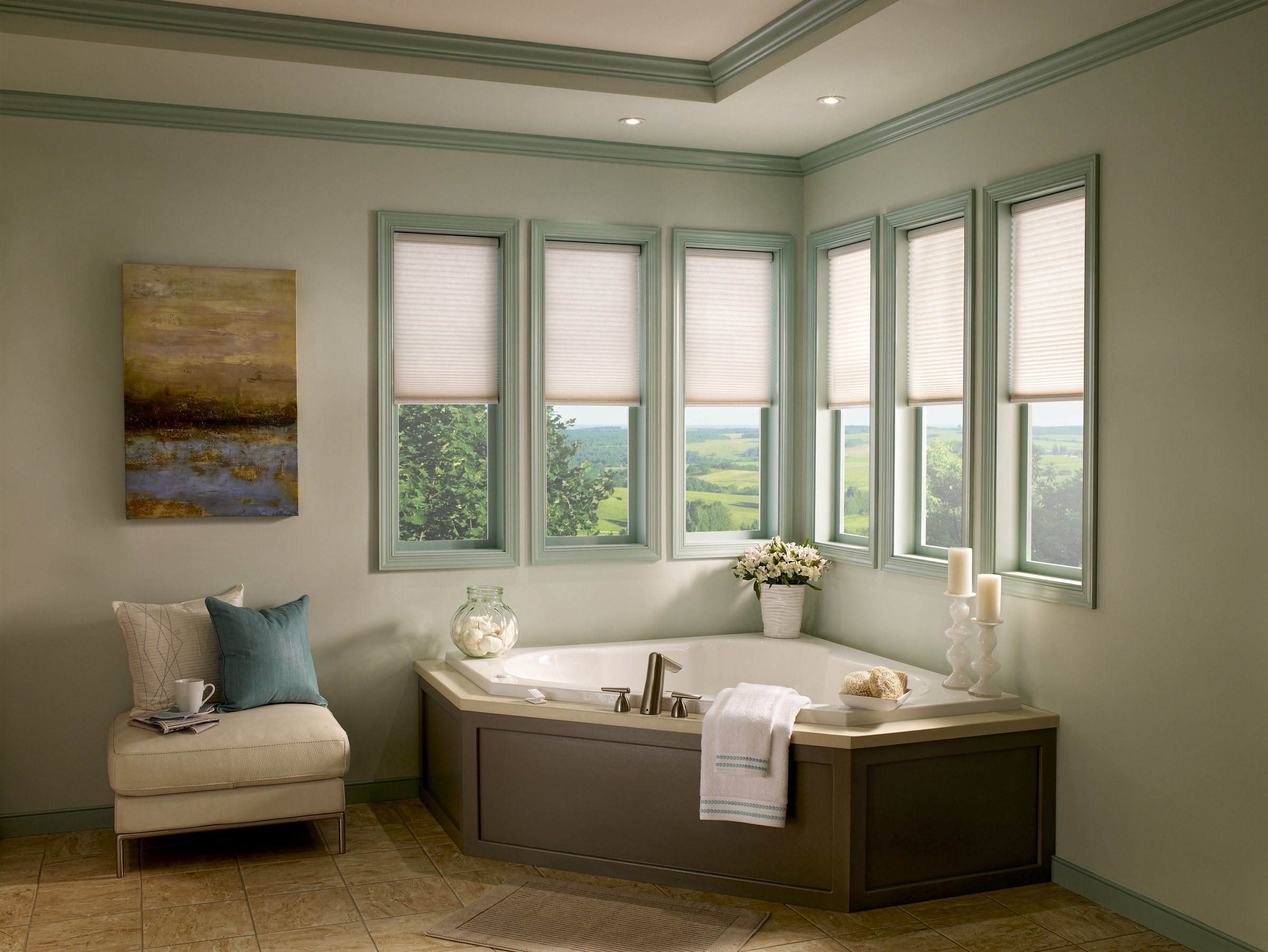 Have you ever walked into a showroom or gone to Macy's and been stumped as to which curtains you should choose to match your home décor? It can be difficult picking out the right furnishings to make your home look and feel comfortable and beautiful. Add smart home technology to the mix and it can be even more challenging making a decision as to which type of window treatment you should purchase. The good news is that your local home technology expert Rich AV Design is here to help you decide by informing you on the options. Read on to learn which Lutron motorized shading system is best for your Stamford, Connecticut home.
SEE ALSO: Simplify Your Connecticut Home with Motorized Shades
Pick a color, but not just any color
If you had to choose between a white roller shade and a dark grey one, which one would you pick? According to Lutron representatives, most people go with the lighter shade, like white. But did you know it's actually more difficult to see outside through the shade when it's lighter than darker? Your visibility goes way up with a darker shade, so we suggest you go with a darker gray or a charcoal. Of course Lutron has 50 color options for you to choose from, so if you really want to go with a fun color like hot red or sea glass green, you can! Fabrics come in gloss, satin, glass, matte, metal, and anodized aluminum shades.
The type of material matters
Once you go with a color, then you have to choose a type of fabric. Lutron has over 200 fabrics that can complement your interior design, maximize daylight, reduce glare, and preserve your view to the outside. The fabrics are organized into four categories: special-grade solar screens, sustainable solar screens, general purpose solar screens, and blackout shades. Each one blocks a percentage of light and UV rays.
Blackout shades for example would be ideal for a bedroom or home theater, while a sustainable solar screen would be ideal for a living room and common areas. Solar screens help you save energy by blocking out heat. Additionally, we have screens ideal for the wintertime that protect your privacy but still allow heat inside to take the load of your HVAC system. By installing a double roller application, you can get the best of both fabrics—use one type in the summer and the other in the winter that you save all year round.
We hope this blog was informative for you on choosing the right shades for your home. Next time, we'll cover how to pick the right shading system. To schedule a motorized shade installation, fill out this online form!