Here's How to Keep Smart Home Automation Running For Years
The Easy Way to Maintain Your Smart Home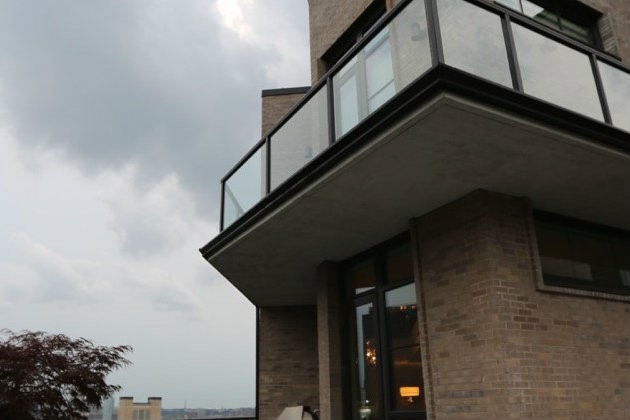 If you have a smart home automation system in your Darien, CT home, you probably use it every day.
In fact, you might not even realize how frequently you enjoy its benefits.
But the problem with any technology is that it will eventually stop working if you're not careful. Light bulbs burn out. Computers crash. Cars break down.
If you want your system to run smoothly for years, you're going to have to ensure it's maintained properly.
In this blog, we'll explore what it means to maintain your system and how you can avoid any significant failures in years to come.
Ready? Just keep reading.
See Also: Manhattan Townhouse Showcases Custom Smart Home Designs
Start With Remote Monitoring
Have you ever cooked a Thanksgiving dinner?
You have to manage multiple pots and pans on the stovetop and keep an eye on the turkey roasting in the oven.
If you lose track of anything for just a little bit you can have overcooked turkey, dry mashed potatoes or burnt stuffing.
It's a lot of work, but when everything is going at once you need to remain vigilant.
Well, your smart home is sort of like a kitchen on Thanksgiving afternoon. A lot of pieces of technology operate simultaneously.
And while you're not going to overcook your smart thermostat, if someone isn't keeping an eye out it could end up failing at some point.
New software updates, electrical wear and tear and other changes that happen to your system over time can impact performance.
So the smartest solution is to make sure you have eyes on all operations. That's why you should invest in a 24/7 remote monitoring service.
Remote monitoring means someone is watching out for your system at all times. If your smart lighting fails to act, or your AV system fails, they'll receive a notification and start acting immediately.
In many cases, the problem can be resolved remotely before you even notice it.
Service and Support
A quality installer worth their salt knows that a project is never really completed.
Sure, they'll be directly involved from initial discovery to final walkthrough, but once they walk out your door they haven't disappeared forever.
They have to stand by their work, and they'll be there for you if anything goes wrong in your system.
Offering 24-hour service and support is a sign of a quality professional. So if you're looking for someone to trust, make sure that's on the top of your list.
Are you interested in finding a smart home automation installer who can ensure your system works flawlessly for years?
Let us know! Just click here to get started.