FAQ: Everything You Need to Know About Multi-Room Audio
Get the Right Information to Build a Truly Custom Listening Experience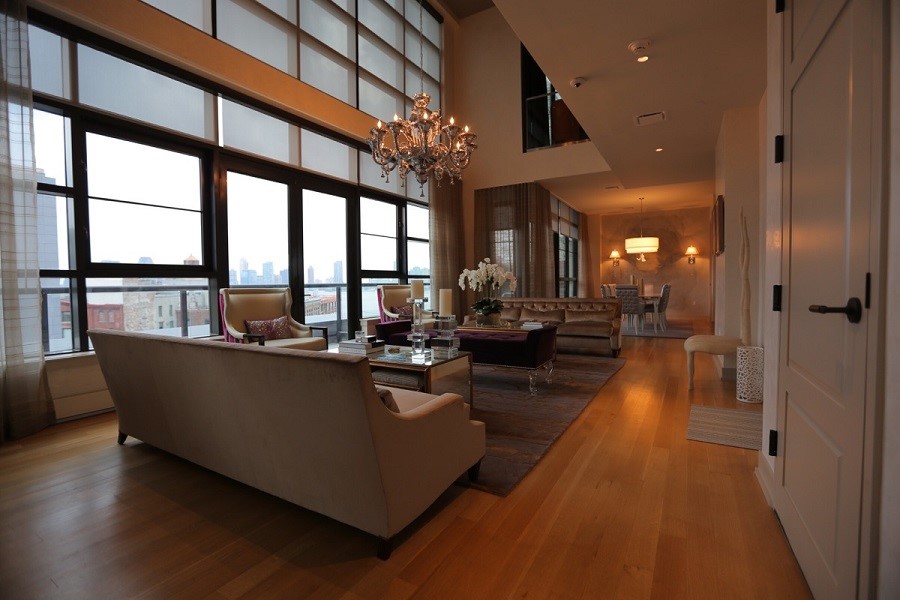 Starting any new project or installation for your home can be stressful, even when it's one that involves your favorite music. Going into it with as much information as possible can make the process a thousand times easier. On our initial discovery calls when designing multi-room audio systems for homeowners in the in Stamford, CT area, there are a few questions we routinely discuss with our clients to make sure they're getting the best listening experience.
SEE MORE: What Speaker Setups Are Possible in a Whole House Music System?
How Much of Your Home Will You Cover?
On all projects, the first step is determining the scope. Do you want to set up multi-room audio in just a few common areas or add speakers to your entire home? As you decide, we'll help you find the system and configuration that makes the most sense. This is when we figure out the number of components you'll need when it comes to speakers, amplifiers, and receivers.
What Do You Want to Listen To?
Do you want to listen to your favorite record collection or pull up your curated playlist on Spotify? The great thing about professional multi-room audio systems is that we configure them to match your unique priorities. We'll connect all the sources you want so you can pull them up quickly at any time.
How Do You Want to Control Everything?
How you listen to music may depend on where you're listening from or what you're listening to. The same applies to how you control it. For your record player, you may still want to feel the records and place them yourself. It's part of the experience. In the kitchen, it's more convenient to use a voice-activated option so you can change the song or adjust volume even if your hands are dirty.
What kind of Speakers Should You Use?
The one thing we like to stress during our installations is that there are no one-size-fits-all solutions. Speaker placement throughout the house is an excellent example of this. Just like with control options, it will all depend on function.
Let's focus on the examples we mentioned. In the kitchen, you want evenly distributed sound as you move around. In that case, in-ceiling speakers are a great option. For your record player, you want to let it shine with a 2-channel system featuring high-end standing loudspeakers.
Should You Go Wired or Wireless?
We've saved the best for last. As Sonos has risen in popularity, more and more clients come in requesting wireless systems. We don't blame them. They're easy to use and offer immediate access to thousands of streaming options.
While it may sound like a cop out, we usually recommend doing a hybrid of both. Wireless speakers are efficient and ideal for a lot of situations, but custom in-ceiling and high-end applications will require hard-wired solutions.
But you can still add streaming capabilities to those speakers by connecting them to a wireless receiver or media server like the SONOS Connect.
If you have more questions about multi-room audio and the best way to bring it into your Connecticut home, you can reach out to us by calling (203) 653-5025 or filling out our online contact form.