Do You Have a Support Plan for Your Smart Home?
Our Support Memberships Ensure Your Home Automation System Runs Smoothly Around the Clock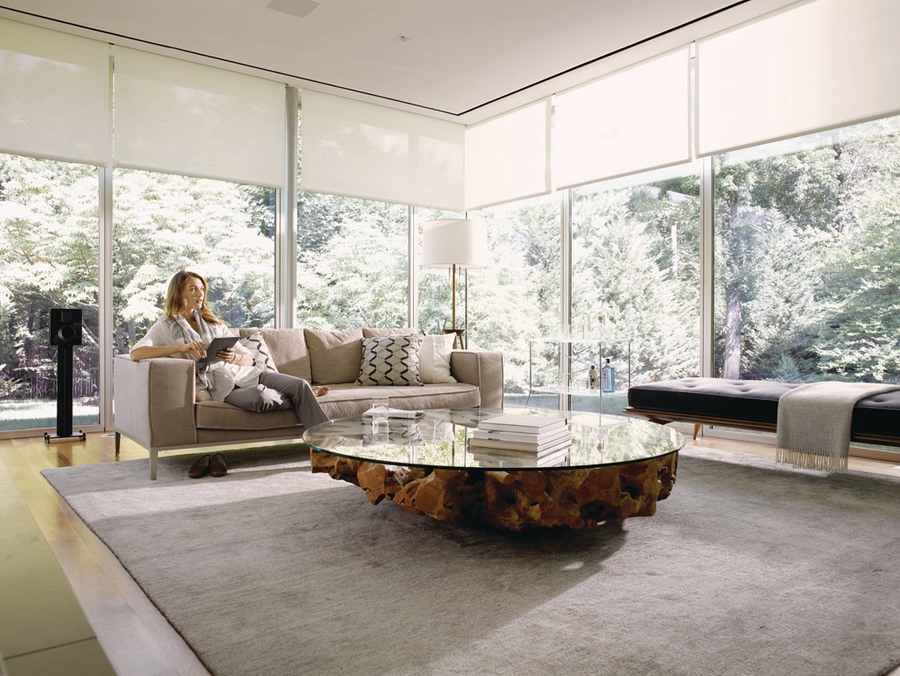 You rely on the technology that makes up your smart home, but how often do you think about the repercussions of a possible system hiccup or failure?
Certified home automation companies take great care to design and install comprehensive smart home systems that meet their clients' needs. However, like maintenance on a car, smart home systems still need ongoing service and support to uphold their performance and dependability.
Ensure your Greenwich, CT smart home runs reliably around the clock by joining one of our tiered client support membership plans. Learn the features and benefits below.
SEE ALSO: Here's How to Keep Smart Home Automation Running for Years
The Importance of Ongoing Support
Your smart home system is highly complex, yet it works effortlessly at the simple touch of a finger. That's no magic trick. Instead, that's the power of innovative technology paired with a well-designed installation. Without routine service and system adjustments, your comprehensive smart home can't maintain maximum performance levels and serve you the way you need it to.
Plus, even the most robust systems can experience technical issues. You shouldn't be expected to fix those issues on your own, no matter how small they may be. Instead, you should be able to rest confidently that a certified technician is aware of the issue and is fixing it in real-time.
That's where our support membership plans come in.
Support Membership Options and Benefits
Our monthly memberships provide you with the confidence that any issues you have with your system will be resolved quickly and efficiently. We offer three different plans to meet your needs, which we'll lay out below. Each is month-to-month with no commitment, so you can cancel at any time.
Essentials+
The Essentials plan features 24/7/365 remote access to our support team. Receive remote assistance from a certified technician within 30 minutes of calling. Our specialists are trained to identify the problem and remotely solve many of the most common technology failures.

Priority
Priority takes Essentials up a notch by offering same-day onsite availability should you need a technician to fix an issue at your property. Onsite support is available on nights and weekends, too! Plus, our Priority members receive prioritized appointment scheduling and service labor discounts.
Proactive
The Proactive plan comes with the same benefits as Priority, but it also includes proactive smart home system monitoring. Proactive members value a hands-off approach to keeping their smart home system online, all the time. Our specialists will monitor and maintain the reliability of your smart home from afar and around the clock so you can rest assured that your system is always running smoothly.
Not Ready for a Membership Yet? No Problem
Your smart home is always in good hands when you partner with our team at Rich AV Design. Even if you haven't signed up for one of our support plans, we're still here to help. Onsite only support is available to non-members during regular business hours, Monday through Friday.

Get smarter support for your connected life by signing up for the support plan that best fits your needs. To learn more about our smart home support plans, call us at (203) 653-5025, fill out our online contact form, or send us a live chat below! We look forward to hearing from you.

No video selected.