Bet You Didn't Know Your Integrated Home Security System Could Do This
All the Cool Things You Can Do With a Home Security System Integration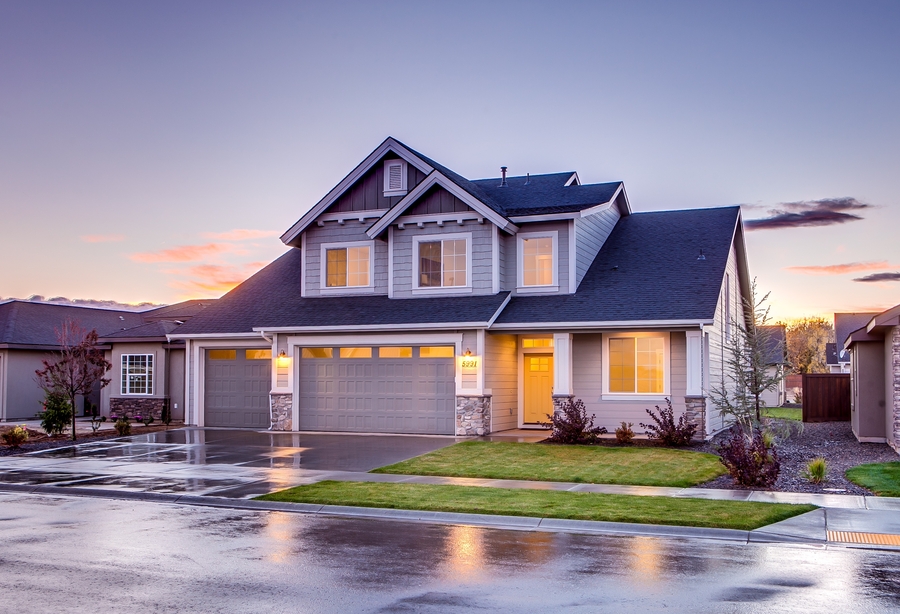 You've worked too hard to ownthe home of your dreams to have it jeopardized. A home security system can help you protect everything you've built as well as everyone you hold most dear. And while shopping for cameras and door locks may not feel particularly exciting, it can be one of the most important gifts you give to your home. This is the reason why you want to invest in the best security systems companies have to offer. And whenintegrated with a home automation system, your security system is not only a breeze to have installed, but it can also feature some cool extra functionality to give you that extra level of security you didn't realize you were missing in Stamford, CT.
SEE ALSO: How Can Smart Home Security Help You Reach Your New Year Goals?
Document and Share With Authorities In Real-Time
Video surveillance is a common element of a typical home security system, but advancements in technology and integration now give homeowners a plethora of betteroptions. Cameras now have higher resolution and wider camera angles that make for superior picture quality. And that's just the beginning. When you integrate your security system with a home automation system your surveillance feed goes directly to the cloud for storage and you can view your feed from a smart device of your choice. So if your power goes out, or your devices are damaged, you don't have to rely directly on the equipment to recall footage. One cool new feature in surveillance technology is called 'deep learning,' which allows authorities to use keyword searches to pull up specific footage, trimming down potential hours or days of evaluating footage. Of course, it can also be backed up and shared remotely, which is a great feature if you spend a lot of time away from home.
Remote Access Anytime
from Anywhere
So how do you keep your home secure when you have to go away on business for the month? You might be able to secure it from forced entry but how do you know if someone has vandalized your property or if there's been a long-term power outage or emergency? With remote access, you can easily view your home surveillance system from anywhere in the world.So with a click of a button, you can see and hear every angle of your home, inside and out. And when integrated with your home automation system you can schedule your lighting to also come on at certain times inside and outside your home. Travel with peace of mind knowing you are just a click away from your home.
Remote Access

for

Deliveries and Guests

The hottest thing in home security right now is doorbells with a camera and audio. These doorbells are beautifully discrete, so they blend in with your front exterior. What makes them special is that they can stream live video and audio so you can see and hear who is at your door. So no more front door package thieves. But they also are a great way to let your guests in remotely. Once someone rings the bell, you get an alert so you can see and talk to them. With integrated smart locks, you can even open the door to let them in.

Find out more about what an integrated home security system to do for your home.Call one of our smart home experts at 203-653-5025 or fill out our contact form for more information.

No video selected.