3 Lighting Control Features You May not Know About
Update Your New Canaan, CT Home with These Lighting Controls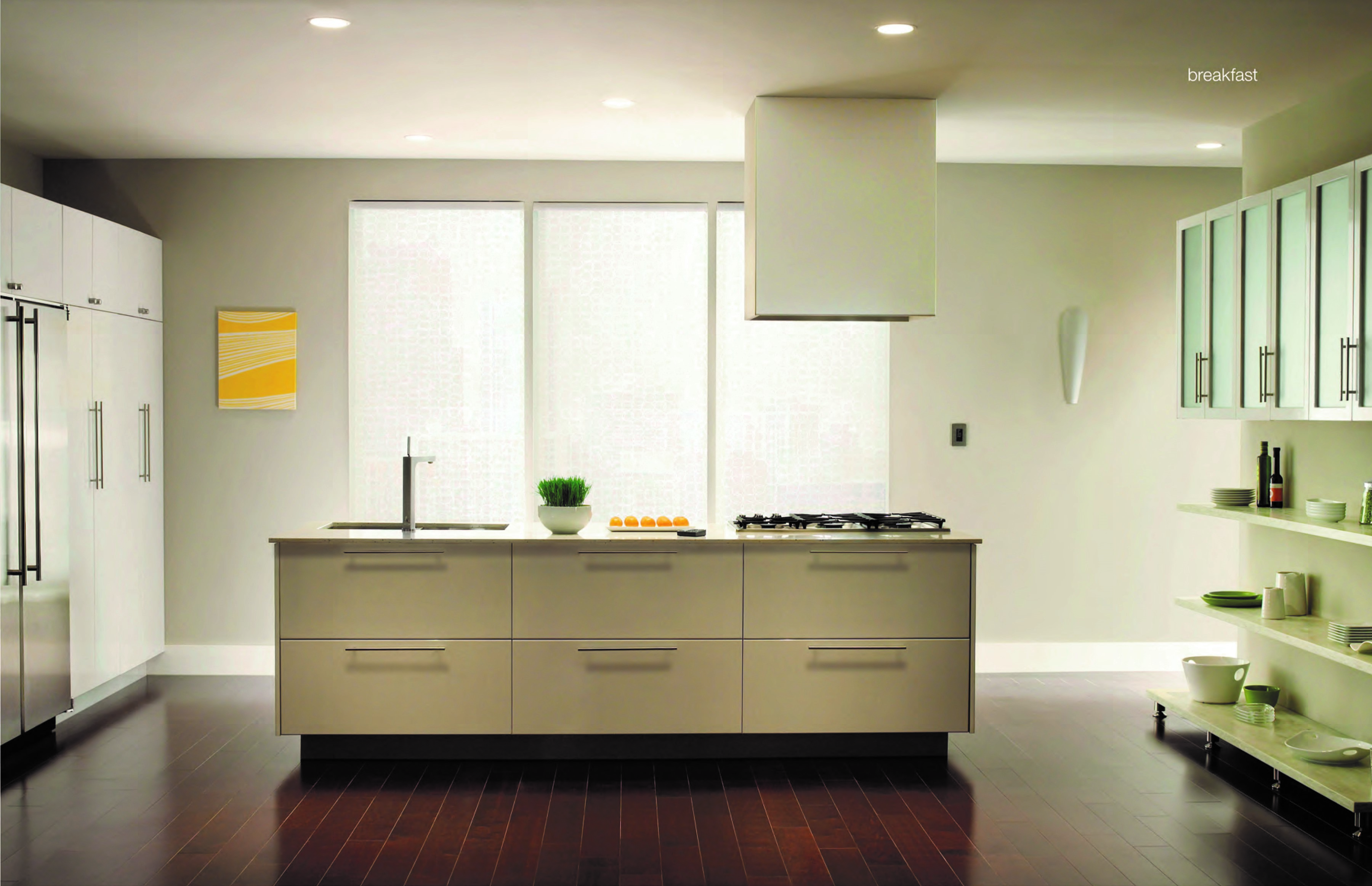 If you love technology like we do, then you always get excited when a new feature or device is released. This year, we've seen a lot of amazing developments in the smart home world, like geofencing and voice control. Not only do these features give you more options in your New Canaan, CT smart home, but they also allow you to enjoy hands-free automation. You don't even have to press a button; you can tell your home to turn off the lights and it will! In this blog, we want to cover some of the new lighting control features we can implement in your house.
SEE ALSO: Lutron Lighting Control Gives Your Connecticut Home a Beneficial Brilliance
Lutron's new Connect Bridge allows you to access your home lighting remotely. The mobile app has an easy-to-use interface and includes geofencing capabilities. Geofencing is a program that uses a global positioning system (GPS) to define geographical boundaries and create a virtual zone of access to your smart home. As soon as your system detects your presence inside this invisible fence, it will enact scenes or other settings for you.
For example, as soon as you are half a mile from your home, the system will detect your position using the GPS on your phone and start a "Welcome Home" scene. Your house lights will turn on, the shades will come up, and the thermostat will adjust to a comfortable degree.
If you leave the house or move outside of a certain area, you can have all of your lights automatically turn off or dim to a certain level. The specifications are up to you.
In an article on CePro.com, the Director of Residential Business Development at Lutron, Rich Black, said of this technology: "Lutron's new Connect Bridge is a game-changing device, creating a path within the cloud-connected infrastructure for Lutron. This will pave the way for unique and innovative features in the future."
Car Controls
Another way to prepare your home for your arrival is by using a remote control in your car. Many people are familiar with having a control device in their car for opening the garage door. But Lutron has taken this concept further and given you the power to turn on the house lights using a visor control receiver. Now you can press a button in your vehicle, and your lights will turn on to welcome you in before you set foot inside. Our wireless systems can also control any light of your choosing, like a path of lights up your driveway so you can see easily at night or a "Goodbye" button to turn off your lights when you leave your home.
Voice Control
Amazon's voice control system, Alexa, allows you to control your smart home with just your voice. This intelligent personal assistant runs on three different devices, called the Echo, the Dot, and the Tap, which are smart speakers you place on a table or shelf to detect your voice. If you say, "Alexa, dim the lights 60%," she will reply, "OK" and do it for you instantly. All you have to do is place the device in each room, and we'll configure the rest by connecting your Lutron lighting system to Alexa.
Install the Mobile App on Your Smart Watch
The best part about having a smart watch is the convenience of controlling your home from your wrist. You could be lounging in a chair at home or out on the town and turn off any light using the app on your smart watch. Select scenes like "Welcome," "Goodnight," or "Movie" all from a watch that can also tell you the time and organize your busy schedule.

Would you like to use any of the features we listed above? With Lutron, you have many options for controlling your lights. Contact us online for more information.